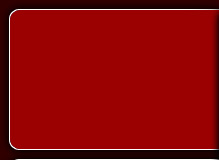 Dan the Carpet Man demonstrated superb craftsmanship and offered rock bottom prices when installing carpet throughout our entire home. He will be the first and only carpet man we will call when our home needs a "carpet-lift!"

Sincerly,

Rene & Tim Kopen

Maple Grove, MN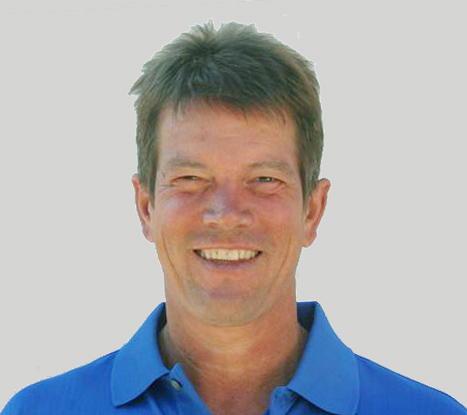 Dan has installed carpet for us on several occasions, and he has always done an outstanding job.  He is a true craftsman, and spends time and attention on detail, resulting in beautiful work and carpet that wears well due to proper installation.  Among other things, Dan installed a patterned carpet on our curving staircase (no easy task). The end result was a true work of art! 

Pete & Connie Koehn

Hugo, MN

Dan the Carpet Man was able to give us quality carpet for a budget price and his carpet services have a small town special care. When he carpeted our office and porch, he reused our porch carpet to cut a custom-made walkway in our garage.  My husband loves his new "Man garage."

While remodeling our playroom, Dan showed us an assortment of samples, and took the time to advice us colors, textures, trends and style choices. Because of his professional attentiveness, he installed the playroom carpet during the time I was in the hospital delivering our third baby girl.  How fun it was to bring my new baby girl home to a beautifully carpeted room!

Thank you Dan the Carpet Man for making updates to our home with true satisfaction and approval.

Norm & Leah Leger

Mound, MN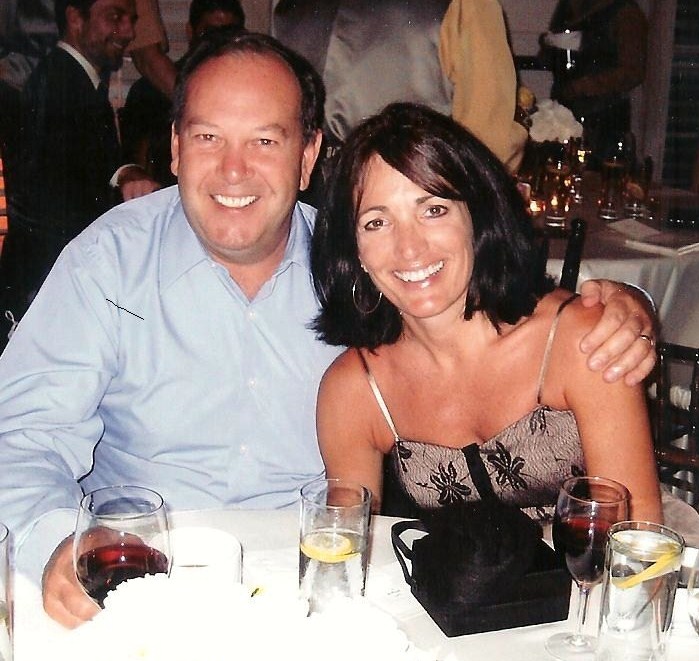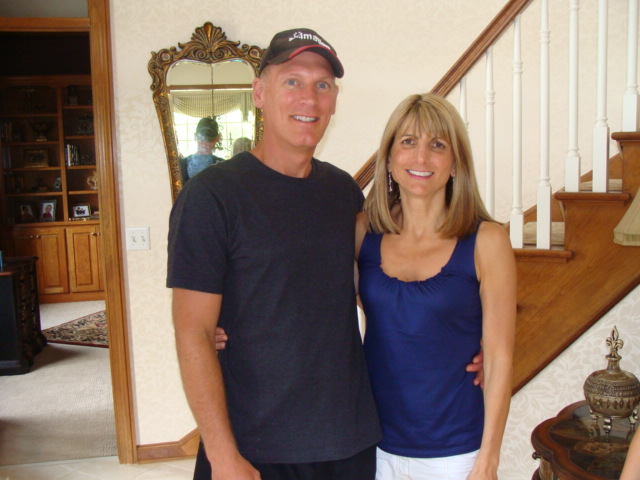 Some years back, we were given Dan's name as a person to go to for good rates on carpet and installation. When we first met with Dan, we were unsure what we wanted other than a "sophisticated look." He pulled out a sample that we immediately loved. Walking out the door, we were impressed with how easy the entire transaction had been. He was fast and efficient in his installation, and we still love the carpet to this day. His eye for color and style, his bottom-line pricing and his dependability and efficiency impressed me so much that we've recommended him to many neighbors, family and friends, and they all have used him repeatedly—just as we have.

Ann & Jack Brau

Eden Prairie, MN